The Project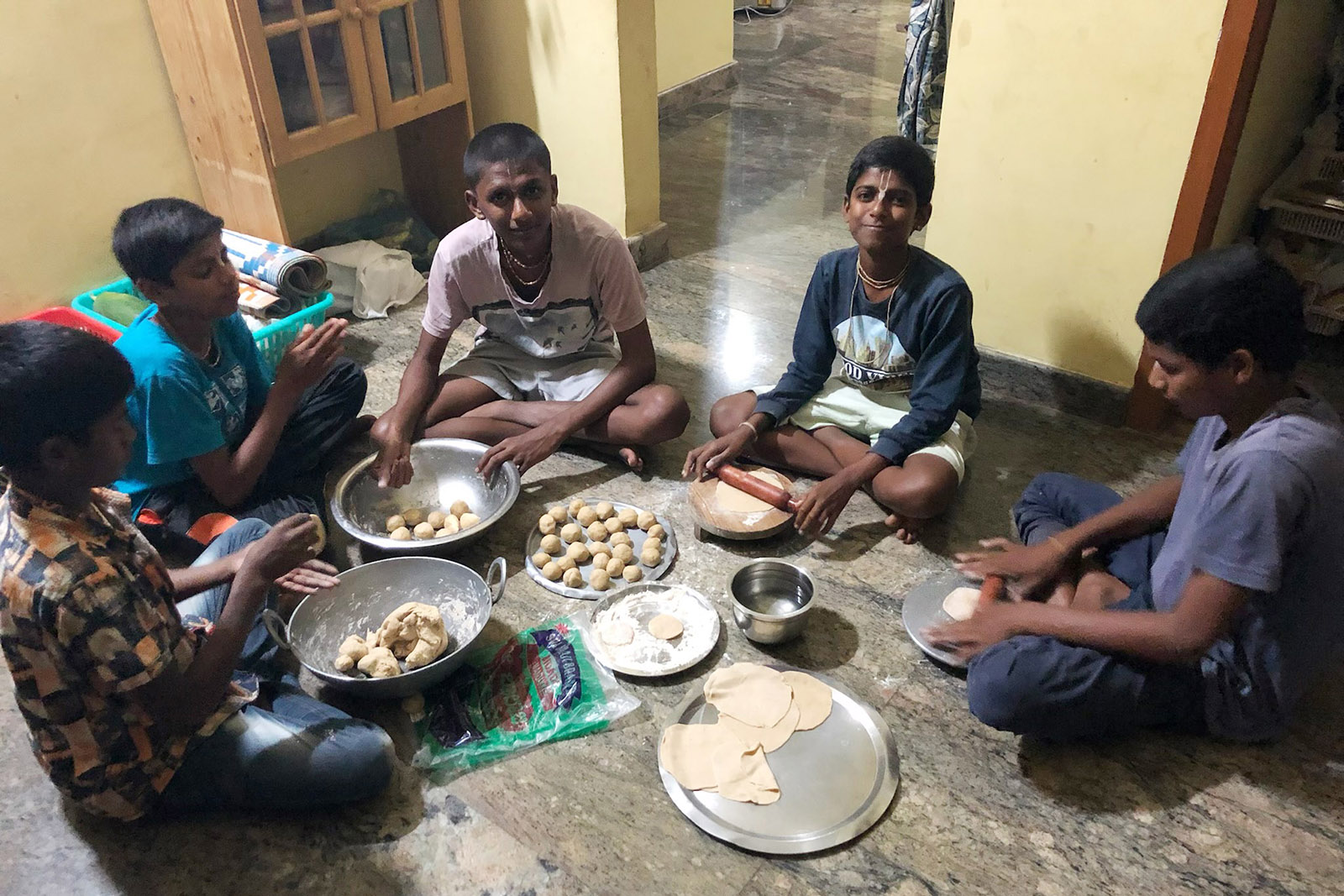 Chaitra and Anand founded Jnana Deep project 10 years ago and are convinced that they can already achieve a significant improvement of the living conditions of the slum children even with limited resources - this ideology and fact impressed me immediately.
In the past, the two initiators have financed the project through their own means and smaller donations came from the community. Through the establishment of our association, there is now a solid basis for their work and the children.
In Jnana Deep Home currently 15 boys are living full-time. Their age range between 7 to 10 years. They were fully entrusted to Chaitra and Anands by their parents for their schooling period. At this place they learn to have a regular daily routine, maintain cleanliness in order to avoind infections, to keep their clothes and their rooms tidy and above all: to go to school.
For this purpose, they receive tutions, learn to take responsibility for their lives and get support in all matters of life. A healthy diet, medical care and guidance on ethical principles. They are supported here to obtain a high school diploma which paves the path for their future.